Strengthen The Relationship Between You & Your Eyes
There's much more to supporting your family's eyes than just managing their visual acuity and eye health. Whether you're reading, driving, catching a ball, or watching your child make the game-winning goal, you and your family are using various visual skills to keep track of and make sense of the world.
However, several issues may affect these skills and make it difficult for your family to confidently rely on their vision. Our unique vision therapy services train these skills with personalized exercises and activities. Over time, we can help strengthen the relationship between your family and their vision.
Find out if vision therapy is suitable for your family today!
Vision therapy is all about strengthening your visual skills. In many cases, we recommend vision therapy for children with amblyopia (lazy eye) or strabismus (crossed eyes) to help manage issues related to poor eye alignment.
Vision therapy can also manage visual problems related to brain injuries, learning-related issues, and sports-performance challenges.
Vision therapy is suitable for both children and adults, and we can personalize a treatment plan to address your specific visual needs. Our programs use various tools and exercises to help train your visual skills, including prisms, therapeutic lenses, filters, patches, balance boards, and electronic games and activities.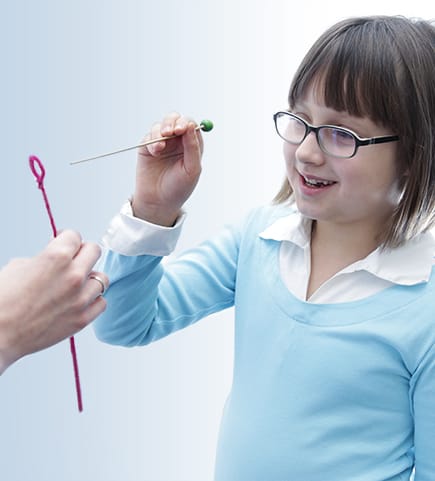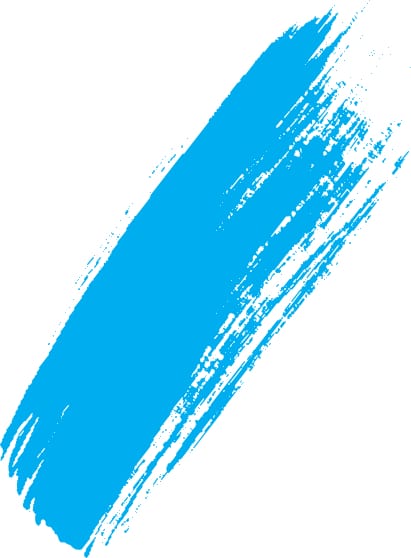 Essential Visual Skills We Train
In addition to your visual acuity and eye health, it's also essential to ensure your visual skills are as strong as possible. We'll examine these skills using several activities during a vision therapy consultation before finally creating a personalized program suitable for your needs.
Your particular program may include both in-office and at-home exercises, and we'll book periodic assessments to ensure your visual skills are developing the way we expect. Some of these skills include:
Train Your Vision Today
Whether you or your loved one is struggling with their visual skills, our team will be happy to create a custom vision therapy plan to match your needs.
Come See What We're All About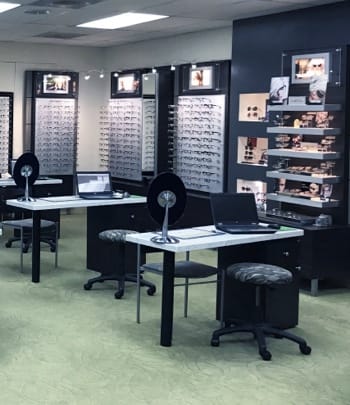 Visit Us Today
Find our practice on East Hamilton Drive right next to 7 Leaves Cafe. Parking is behind our building with accessible options available. Same day appointments available! Welcoming new patients.
338 E Hamilton Ave

Campbell

,

CA

95008
Hours of Operation
Monday

:

9:00 AM

–

6:00 PM

Tuesday

:

10:00 AM

–

6:00 PM

Wednesday

:

8:30 AM

–

6:00 PM

Thursday

:

9:30 AM

–

6:00 PM

Friday

:

8:30 AM

–

5:00 PM

Saturday

:

8:00 AM

–

3:00 PM

Sunday

:

Closed