Compassionate, Friendly Eye Care Your Child Will Love
Your child learns how to use their vision, much like how they learn to walk and talk. However, uncorrected or unmanaged issues can have a permanent effect on how your child uses their eyes, sometimes leading to difficulty playing sports or participating in school.
Family EyeCare Center Optometry understands and cherishes your child's gift of sight. We provide a comforting, caring experience while proactively responding to potential issues that may occur in the future.
We're here to preserve your child's sight and support their eye health. Please give them the care they need by booking their appointment today.
When Should Your Child Have an Eye Exam?
Many changes occur while your child's eyes develop, so we recommend eye exams at certain visual milestones to ensure they get the right care they need.
If you have any questions regarding your child's eye health or an eye exam, please feel free to contact us, and we'll be more than happy to help!
Pre-School Years
Your child's should have their next eye exam between the ages of 3 and 5. During this time, your child relies on their vision to play and navigate the world around them. Still, certain issues like strabismus (crossed eyes) and amblyopia (lazy eye) can affect their visual development.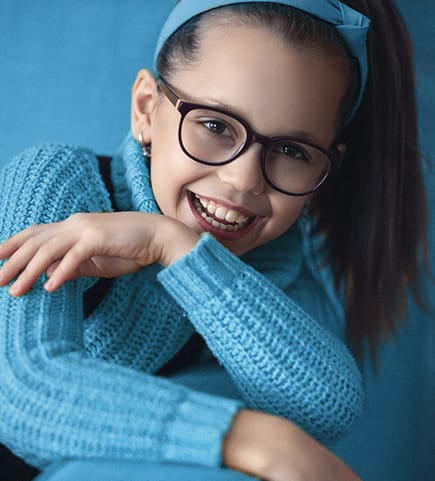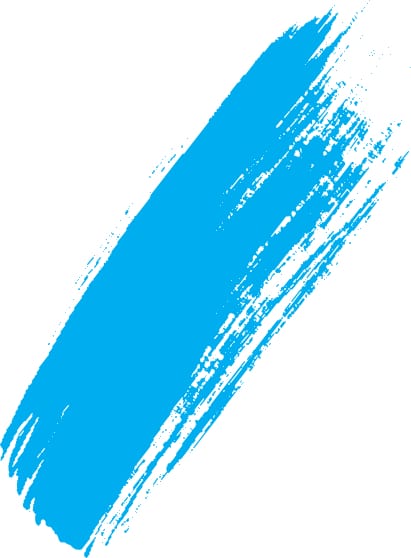 Common Eye Issues in Children
We may recommend more frequent eye exams if your child risks developing a certain eye disease or condition. Routine exams allow our team to detect and manage early signs of myopia, amblyopia, and strabismus, preserving your child's eyesight for years to come.
In some cases, we may recommend vision therapy sessions to strengthen and support their vital visual skills. Please look at our Vision Therapy page to see how our unique programs can support your child's sight!
Comprehensive Care for Every Age
Your child's eyes are developing just like they are. We can help ensure they have the support they need to preserve and protect their vision as they become teenagers and adults.
Our team is ready to help your child make the most of their vision, and all you have to do is book an appointment today.
Come See What We're All About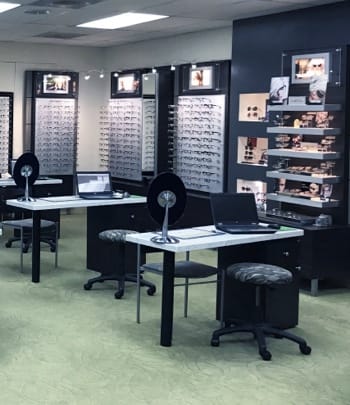 Visit Us Today
Find our practice on East Hamilton Drive right next to 7 Leaves Cafe. Parking is behind our building with accessible options available. Same day appointments available! Welcoming new patients.
338 E Hamilton Ave

Campbell

,

CA

95008
Hours of Operation
Monday

:

9:00 AM

–

6:00 PM

Tuesday

:

10:00 AM

–

6:00 PM

Wednesday

:

8:30 AM

–

6:00 PM

Thursday

:

9:30 AM

–

6:00 PM

Friday

:

8:30 AM

–

5:00 PM

Saturday

:

8:00 AM

–

3:00 PM

Sunday

:

Closed