Find Some Freedom From Your Lenses
While contacts and eyeglasses can provide crisp, clear, comfortable vision, we understand if you wish to reduce how much you rely on your corrective lenses!
Laser eye surgery is quickly becoming one of the most popular elective procedures in the United States, helping millions of people reduce the effect refractive errors can have on their vision.
But before you can have laser eye surgery, we'll first need to examine your eyes and determine if laser eye surgery is right for you. Find out how we can help you free yourself from frames and contact lenses and book a consultation at Family EyeCare Center Optometry today!
Laser Eye Surgery Consultations & Co-Management
Even if you believe laser eye surgery is right for you, there are some steps you have to follow before and after your surgery.
While most people report clearer vision after their surgery, laser eye surgery does not guarantee 20/20 vision. You may still have to wear contacts or eyeglasses to achieve clear vision. However, our consultation and co-management process can help ensure you achieve the best results possible.
Consultations
Consultations are comprehensive eye exams that help determine if laser eye surgery can treat your vision problems and if the procedure is right for you. Even though many people can have laser eye surgery safely, certain eye diseases and conditions may prevent you from having the operation:
Eye disease
Overly large pupils
Health conditions
If we determine your eyes can have the procedure safely, we'll refer you to a trusted ophthalmologist to perform the surgery.
Co-Management
After your surgery, we'll book several follow-up appointments to ensure your eyes are healing properly. You may experience several side effects after your surgery, but these are normal and should subside:
Glare and halos
Light sensitivity
Blurry vision
Eye discomfort
If your side effects are causing significant irritation or pain, please call our team immediately.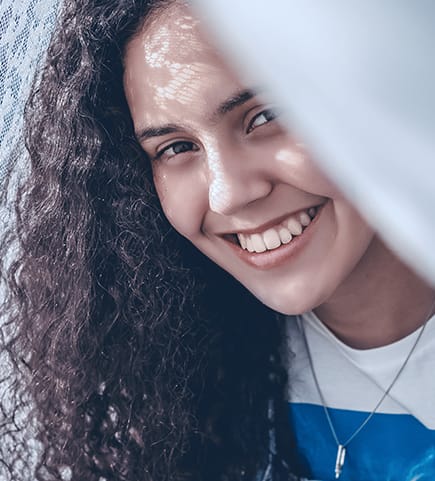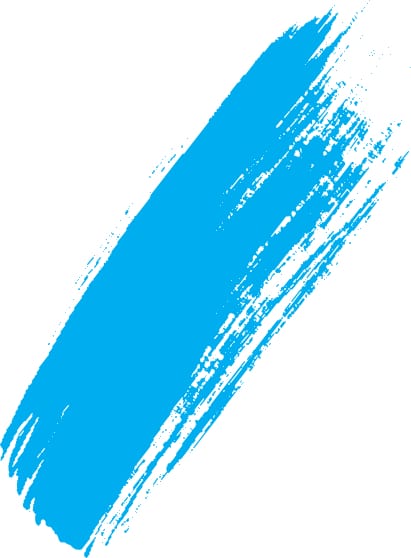 Types of Laser Eye Surgery
LASIK Eye Surgery
Laser-assisted in situ keratomileusis (LASIK) is the most common type of laser eye surgery, known for correcting refractive errors like nearsightedness, farsightedness, and astigmatism.
Your surgeon uses eye drops during the surgery to numb your eyes before making a small incision in your cornea's outermost layer, creating a flap. Folding this flap over, your surgeon can then reshape the underlying corneal tissue, called the corneal stroma, using an excimer laser. Reshaping this tissue helps reduce your refractive error.
Your surgeon will fold the flap back into place at the end of the surgery and leave it to heal.
PRK Eye Surgery
Photorefractive keratectomy (PRK) is a similar procedure to LASIK. However, instead of creating a flap from your outermost corneal layer, your surgeon will remove this layer completely to get access to your corneal stroma.
Your surgeon will then reshape your corneal stroma using an excimer laser, correcting your refractive error.
Your cornea's outer layer should heal over a few weeks.
RLE & Cataract Surgery
Refractive lens exchange (RLE) and cataract surgery replaces your natural crystalline lens with an artificial intraocular lens matched to your needs. The difference between the 2 is that RLE replaces a lens with a refractive error while cataract surgery replaces a cataract lens.
During the surgery, your surgeon will place numbing drops on your eyes before making a small incision that allows them to remove the crystalline lens which is then replaced with an intraocular lens. In some cases, your surgeon may use an ultrasound probe to break up your natural lens to make it easier to extract.
Find Out if Laser Eye Surgery is Right for You Today
Your path towards clear, comfortable vision starts when you book an appointment at Family EyeCare Center Optometry. Discover how we can support your laser eye surgery process and learn everything you need to manage your recovery process today!
Come See What We're All About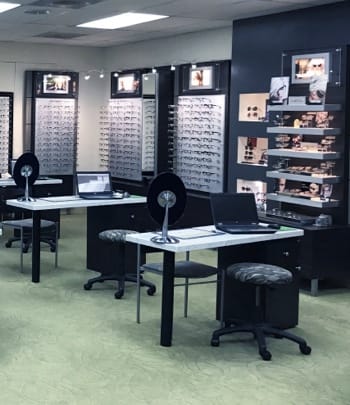 Visit Us Today
Find our practice on East Hamilton Drive right next to 7 Leaves Cafe. Parking is behind our building with accessible options available. Same day appointments available! Welcoming new patients.
338 E Hamilton Ave

Campbell

,

CA

95008
Hours of Operation
Monday

:

9:00 AM

–

6:00 PM

Tuesday

:

10:00 AM

–

6:00 PM

Wednesday

:

8:30 AM

–

6:00 PM

Thursday

:

9:30 AM

–

6:00 PM

Friday

:

8:30 AM

–

5:00 PM

Saturday

:

8:00 AM

–

3:00 PM

Sunday

:

Closed