Contact Lenses: Comfortable Vision Without The Hassle of Eyeglasses
Don't get us wrong—we love eyeglasses. But if you're looking for more variety, contact lenses may be your ticket towards crisp, frame-free vision.
Contact lenses have made massive technological leaps in the past few decades, making them an excellent option for more patients than ever before! But before you can start wearing these lenses, our team needs to ensure your contacts will serve both your vision and eye comfort.
Our comprehensive exam and fitting process can help match you with a pair of contact lenses right for your needs, even if you have conditions that make your eyes hard to fit for contact lenses.
Find out how we can free your vision by booking your appointment today!
Why Choose Contact Lenses?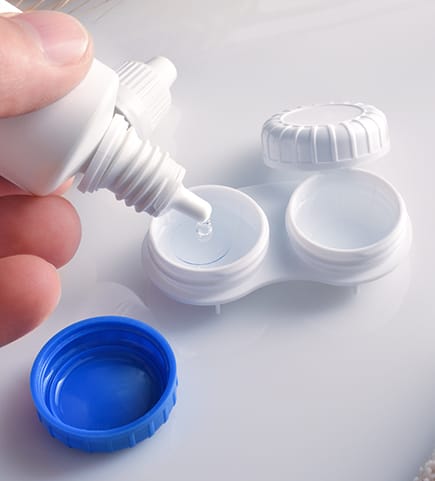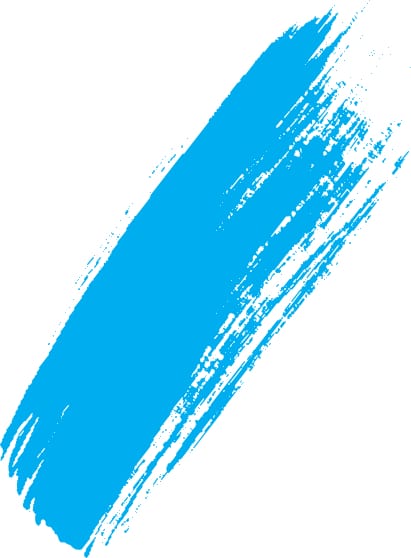 The Contact Lens Exam & Fitting Process
Contact lens exams and fittings are essential before we can recommend contact lenses. These appointments may take longer than our traditional comprehensive eye exams, so please allow for some extra time so we can perform some additional tests and ensure we match you with the right pair of contacts for your needs.
The Exam
Every contact lens exam and fitting starts with a comprehensive eye exam, during which we'll confirm your previous health history and take a series of tests to observe your visual acuity and eye health.
The eye exam will help us determine if you have any conditions that may affect the type of contact lens you can wear, including:
The Fitting
After your exam, we'll begin the fitting. Fittings help us determine which lenses are suitable for your visual needs and eye comfort.
Our team will take detailed measurements of your eye's shape, size, and tear film quality during the fitting. However, we may have to try a few different types of lenses to find the perfect comfort level and achieve your best clarity.
The Trial
After determining which contacts are right for you, the next step is to have you wear a trial pair of lenses for a short period while we book a follow-up appointment in about a week.
If you start to experience any discomfort or irritation while wearing your contacts, please remove them and get in touch with our team as soon as possible.
We may need to make a few small adjustments to your prescription, but you can rest assured that our team will work diligently to ensure your contacts provide comfortable, crisp vision.
Clear, Comfortable Vision is Only an Appointment Away!
If you've ever been curious about what contact lenses can provide you, be sure to contact our team today! Our compassionate, genuine team will be happy to help you find a pair of contacts that meet your needs and deliver the vision you've always deserved.
Our Brands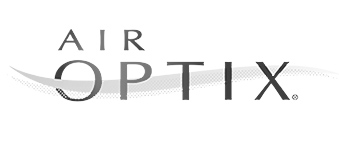 Air Optix
Utilizing silicon hydrogel technology, Air Optix contact lenses are well known for comfort and oxygen permeability. They are available in a variety of prescriptions and varieties, including toric lenses.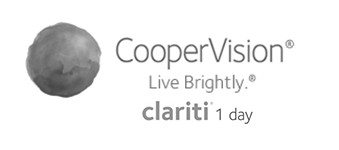 Clariti 1-Day
All Clariti 1-Day lenses feature high water content — a key feature for comfort. AquaGen™ technology makes it possible. The AquaGen™ process creates a lens that naturally attracts and binds water molecules to the lens surface, so your eyes can stay moist and comfortable throughout your day.
CooperVision Proclear
Proclear by CooperVision are a line of daily-disposable contact lenses with options available for nearly every corrective lens prescription need, including options for astigmatism. They feature Phosphorylcholine, a material that attracts water and encourages healthy eye hydration.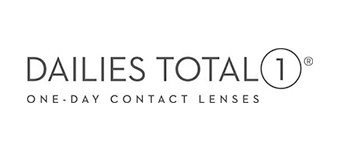 Dailies Total 1
Excellent comfort until the end of the day with breathable construction. This lens is designed to provide a surface that's over 80% water, mimicking the same as the surface of your eye. Dailies Total 1 provide a new era in daily disposables.
Come See What We're All About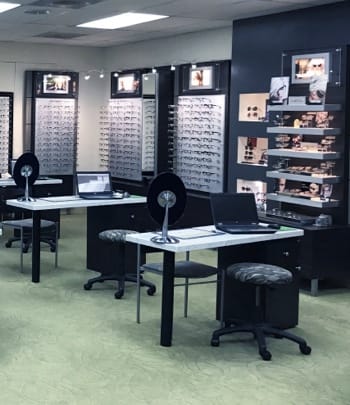 Visit Us Today
Find our practice on East Hamilton Drive right next to 7 Leaves Cafe. Parking is behind our building with accessible options available. Same day appointments available! Welcoming new patients.
338 E Hamilton Ave

Campbell

,

CA

95008
Hours of Operation
Monday

:

9:00 AM

–

6:00 PM

Tuesday

:

10:00 AM

–

6:00 PM

Wednesday

:

8:30 AM

–

6:00 PM

Thursday

:

9:30 AM

–

6:00 PM

Friday

:

8:30 AM

–

5:00 PM

Saturday

:

8:00 AM

–

3:00 PM

Sunday

:

Closed