Comfortable Vision Fit For The 21st Century
It's no secret that we live in the digital age—the tools we use for work, the way we connect with family and friends, and even the shows we binge watch are all powered by various digital devices. Computers, TVs, smartphones, tablets; they've taken over, and they're here to stay.
And while we'll happily admit that these devices are crucial to keeping our lives organized and productive, we also recognize that a little too much screen time can lead to some uncomfortable symptoms.
The team at Family EyeCare Center Optometry wants you to enjoy your digital devices, but if you're struggling with your eye comfort, we're here to help! Book an appointment with us today, and let us help you bring your eye comfort into the 21st century.
What is Digital Eye Strain?
Digital eye strain is an eye condition that causes eye irritation and discomfort after spending a long time in front of a screen. Despite the name, though, digital devices may not be the only cause for your symptoms.
Eye strain can occur whenever you spend too much time focusing on one task, like reading, writing, or driving. However, other factors like screen brightness, room lighting, and workplace ergonomics can all contribute to digital eye strain symptoms, making these devices one of the more common causes of eye strain. Symptoms can include teariness, redness, irritation, and more.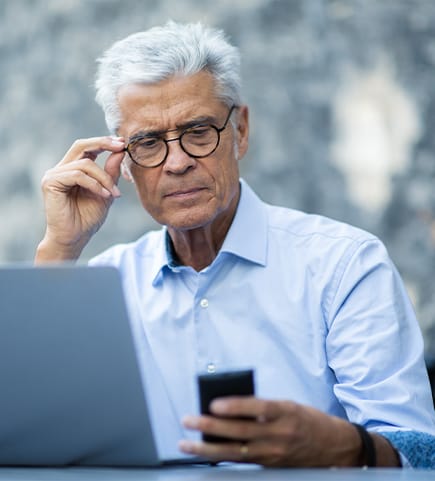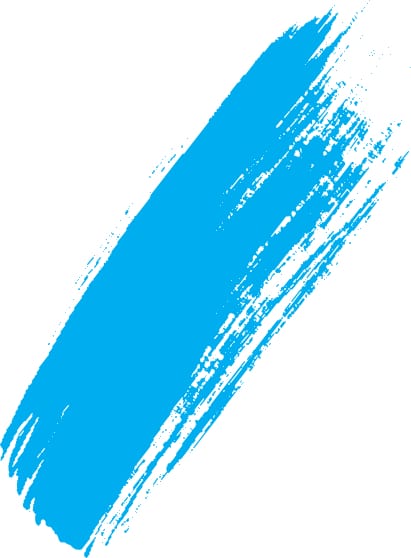 Managing Your Symptoms
The 20-20-20 Rule
The 20-20-20 rule is a popular and simple exercise for managing digital eye strain.
Every 20 minutes, look at something about 20 feet away for 20 seconds. This exercise will give your eyes a moment to readjust before you can get back to the task at hand.
Eye Drops
Eye drops are a common and effective remedy. However, we recommend speaking with our team before purchasing any over-the-counter products.
Lifestyle Workplace Adjustments
You can manage your digital eye strain symptoms at home or work by:
Adjusting your office ergonomics
Adding a humidifier to your home or workplace
Reducing screen glare
Taking regular stretch breaks
Adjusting your screen height
Find Relief Today
We believe you should have comfortable eyes, no matter what you're focusing on. Find out how we can help manage your digital eye strain symptoms and book your appointment today!
Come See What We're All About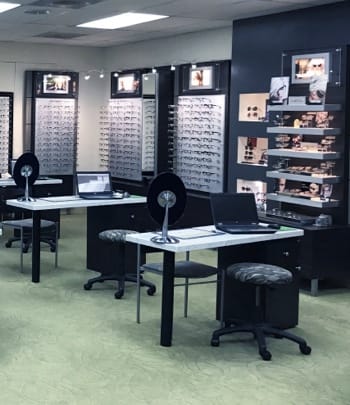 Visit Us Today
Find our practice on East Hamilton Drive right next to 7 Leaves Cafe. Parking is behind our building with accessible options available. Same day appointments available! Welcoming new patients.
338 E Hamilton Ave

Campbell

,

CA

95008
Hours of Operation
Monday

:

9:00 AM

–

6:00 PM

Tuesday

:

10:00 AM

–

6:00 PM

Wednesday

:

8:30 AM

–

6:00 PM

Thursday

:

9:30 AM

–

6:00 PM

Friday

:

8:30 AM

–

5:00 PM

Saturday

:

8:00 AM

–

3:00 PM

Sunday

:

Closed