Comprehensive Care for The Aging Eye
Your parent's smile at your wedding, your child's first day at school, your grandchild's first steps—you deserve to enjoy these moments with the clearest vision possible.
Our comprehensive eye exams take a deep look at your eye health and vision to uncover the potential risks your eyes may have and manage them with unique, personalized care. With our compassionate team, we'll be happy to support your journey towards clear vision and healthy eyes.
It all starts when you book an appointment. Please book yours today!
Why Are Eye Exams Important?
Eye exams reveal so much more than your lens prescription. Using high-tech diagnostic tools, our doctors observe the many different parts of your eye to look for signs of eye disease and other issues that may cause vision loss.
Many of these problems can develop with no noticeable early symptoms, but our team can help manage them before they permanently affect your vision. To ensure we detect potential eye diseases and conditions as early as possible, we recommend having an eye exam:
Once every year between the ages of 18 and 64
Annually after the age of 65
We may recommend more frequent eye exams if you have a higher risk of developing an eye disease or condition.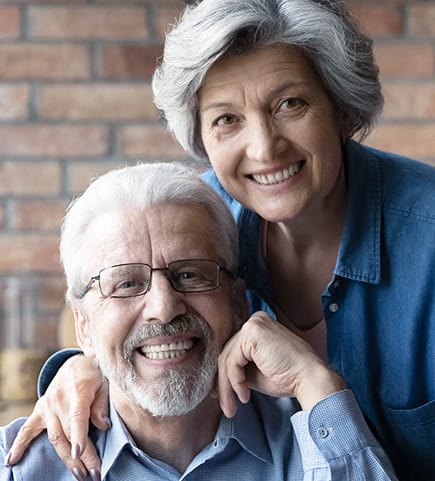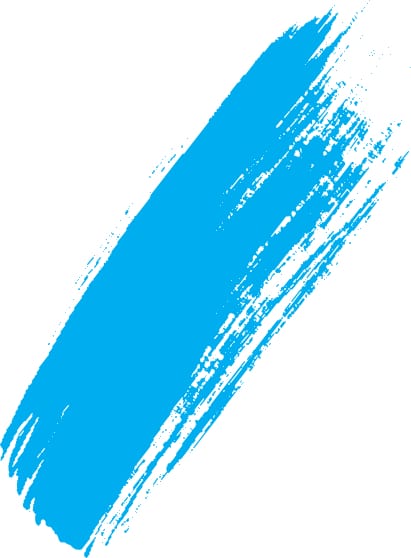 The Eye Exam Process
Before we can begin managing your particular eye issues, we first need to perform an eye exam to determine how we can best support your vision and eye health.
Our ultimate goal is to provide a comforting, caring, and comprehensive experience, so we work hard to personalize each step of our exam to match your needs.
Please let us know if you're looking to have a contact lens fitting or laser eye surgery consultation before your appointment so we can orientate the exam accordingly.
Kick-Off Conversation
Every eye exam includes a quick discussion where our team will confirm your health history, family health history, and eye health history.
Please feel free to ask any questions or stress concerns you may have regarding the exam or your eye health. The more information you can provide us, the better we can serve you and your eyes!
Finishing Your Exam
At the end of your exam, we'll provide you with our findings and recommend any prescriptions you may need to achieve clearer vision or manage your eye health.
Start Your Eye Care Journey Today
Family EyeCare Center Optometry is excited and privileged to help you and your loved ones find complete, comprehensive eye care. Whether you're an established patient or a newcomer, our team will always greet you with warmth and compassion.
We're ready to help you. Start today by booking your appointment!
Come See What We're All About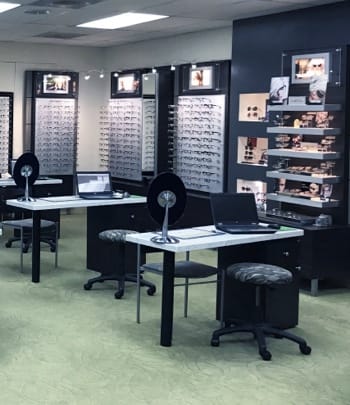 Visit Us Today
Find our practice on East Hamilton Drive right next to 7 Leaves Cafe. Parking is behind our building with accessible options available. Same day appointments available! Welcoming new patients.
338 E Hamilton Ave

Campbell

,

CA

95008
Hours of Operation
Monday

:

9:00 AM

–

6:00 PM

Tuesday

:

10:00 AM

–

6:00 PM

Wednesday

:

8:30 AM

–

6:00 PM

Thursday

:

9:30 AM

–

6:00 PM

Friday

:

8:30 AM

–

5:00 PM

Saturday

:

8:00 AM

–

3:00 PM

Sunday

:

Closed