Vision That Goes the Distance
Your child uses their vision for many activities, but refractive errors like myopia (nearsightedness) can affect their ability to learn in school or even play sports. A lot of your child's favorite hobbies can rely on how far they can see, and the team at Family EyeCare Center Optometry is ready to help ensure their vision goes the distance.
Family EyeCare Center Optometry uses modern, innovative approaches to correcting and managing myopia, and we can customize your child's treatment to suit their needs and lifestyle. All you have to do is book an appointment, and our caring, compassionate team will get to work determining which treatment is right for your child today!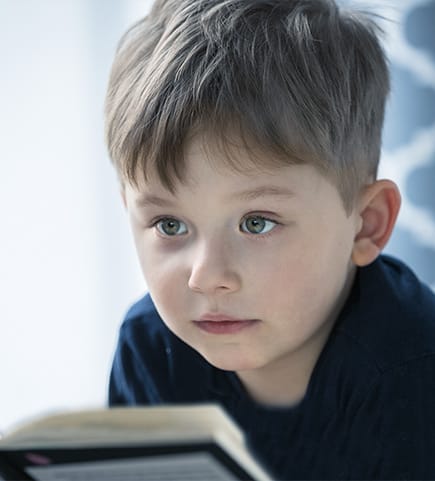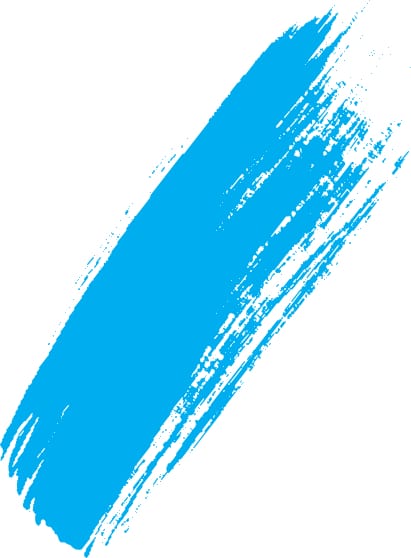 Managing Myopia
Nearly 30% of children have some degree of myopia, but evidence suggests that nearly half of the world will have myopia symptoms by 2050.
Our team is committed to helping your child manage myopia in a way that is comfortable and convenient for them. We may recommend a few different treatments, including:
Orthokeratology (Ortho-K)
Orthokeratology, or ortho-k, contact lenses are a unique way to help children manage their myopia development.
Ortho-k is a specialty contact lens worn specifically while your child sleeps at night. During this time, these lenses gently reshape your child's cornea to help provide clearer, sharper vision during the day.
Atropine Eye Drops
Low dose atropine eye drops (0.01%) can help reduce myopia development in young children. These eye drops are often applied once or twice a day, but our team can prescribe what is best for your child.
Peripheral Defocus Contact Lenses
Certain contact lenses with peripheral defocus areas can also reduce myopia progression while also providing the clear central vision your child needs for day-to-day activities.
Contact lenses with peripheral defocus rings focus peripheral light just beyond your child's retina, resulting in blurry peripheral vision. This blurry vision sends a signal to the eye that slows the elongation process, reducing myopia progression.
Book Your Child's Appointment Today
Managing your child's myopia doesn't have to be confusing—Family EyeCare Center Optometry is here to clear things up and provide your child with the personalized, compassionate care they deserve.
Come See What We're All About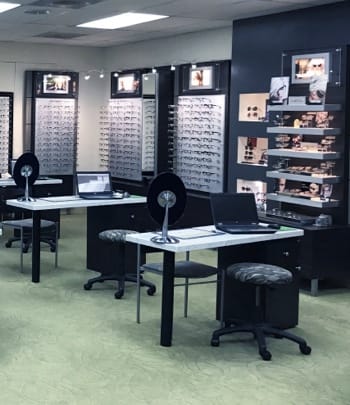 Visit Us Today
Find our practice on East Hamilton Drive right next to 7 Leaves Cafe. Parking is behind our building with accessible options available.
338 E Hamilton Ave

Campbell

,

CA

95008
Hours of Operation
Monday

:

9:00 AM

–

6:00 PM

Tuesday

:

10:00 AM

–

6:00 PM

Wednesday

:

8:30 AM

–

6:00 PM

Thursday

:

9:30 AM

–

6:00 PM

Friday

:

8:30 AM

–

5:00 PM

Saturday

:

8:00 AM

–

3:00 PM

Sunday

:

Closed