Total Myopia Program
Your child uses their vision for many activities, but myopia (nearsightedness) can affect their ability to learn in school or even play sports. Many of your child's favorite hobbies can rely on how far they can see.
Family EyeCare Center is thrilled to announce the "Total Myopia" program, which allows us to help your children manage myopia by referring you to practices with the technology to implement myopia control methods such as ortho-k.
It all starts with booking an appointment, and our caring, compassionate team will get to work determining which treatment is right for your child today!
What is Myopia (Nearsightedness)?
Myopia is a vision condition caused by an elongated eyeball or a cornea that is curved too steeply. As a result, light does not focus correctly on the retina, causing distant objects, such as whiteboards in classrooms, to appear blurry.
Contact lenses and eyeglasses can help correct vision errors caused by myopia, but more advanced treatments can help slow myopia progression and preserve your child's eyesight.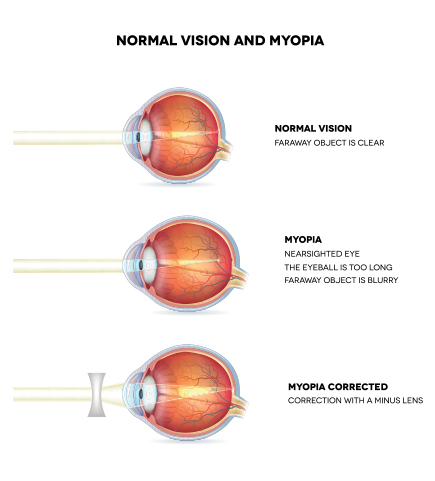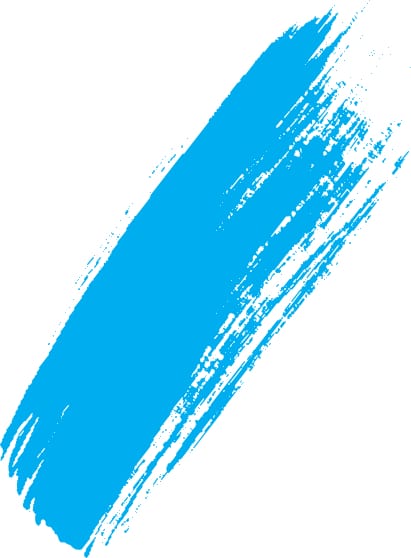 Myopia in Children
Myopia can develop in school-aged children, but it can progress into adulthood and possibly become a case of high myopia. High myopia can increase your child's risk of future eye problems like retinal detachment, cataracts, and glaucoma.
When kids have trouble with their eyesight, it can impact their daily life at school, including reading from a distance, seeing the board, and participating in sports and other activities. This can lead to stress and confusion, and if left undiagnosed, it may cause them to fall behind their classmates.
Managing Myopia
Nearly 30% of children have some degree of myopia, but evidence suggests that nearly half of the world will have myopia symptoms by 2050.
Our team is committed to helping your child manage myopia in a way that is comfortable and convenient for them. We may recommend a different myopia control methods such as ortho-k, MiSight contact lenses, and atropine eye drops.
Axial Length Measurement
Axial length is basically how long the eye is, from front to back. Picture it like measuring the size of a shoe but for the eye. This eye size can grow quicker than usual in kids with fast-progressing myopia.
But don't worry, that's where myopia control steps in. By regularly measuring the axial length, as recommended by your eye doctor, they can monitor how quickly myopia is progressing and adjust treatments accordingly. Our "Total Myopia" program helps refer you to practices that offer axial length measurements for myopia management.
Corneal Topographer
A corneal topographer allows your eye doctor to get a detailed picture of your cornea, which is the clear front part of your eye.
This map of your cornea shows all the details of your eye and helps in the fitting of ortho-k contact lenses for your children.
Before your children start with ortho-k, your eye doctor will use the corneal topographer to take precise measurements of their corneas. Like a tailor measuring you for a custom-made outfit, these measurements help your eye doctor design lenses that fit your children.
Help Slow Myopia Progression
Managing your child's myopia doesn't have to be confusing—Family EyeCare Center is here to clear things up and provide your child with the personalized, compassionate care they need.
Contact us to schedule an appointment for your children today, and get started on myopia control early.
Come See What We're All About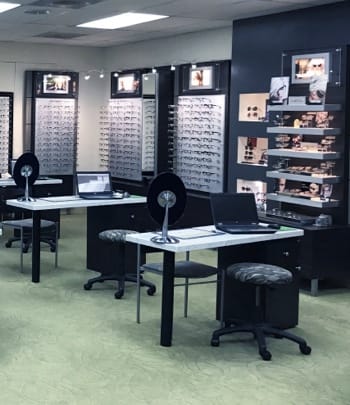 Visit Us Today
Find our practice on East Hamilton Drive right next to 7 Leaves Cafe. Parking is behind our building with accessible options available. Same day appointments available! Welcoming new patients.
338 E Hamilton Ave

Campbell

,

CA

95008
Hours of Operation
Monday

:

9:00 AM

–

6:00 PM

Tuesday

:

10:00 AM

–

6:00 PM

Wednesday

:

8:30 AM

–

6:00 PM

Thursday

:

9:30 AM

–

6:00 PM

Friday

:

8:30 AM

–

5:00 PM

Saturday

:

8:00 AM

–

3:00 PM

Sunday

:

Closed